Struggling with dandruff, frizzy hair or hair fall? Skip the chemical products and try out these natural DIY Hair Masks for all your hair problems.
There are many things that can break a girl's heart. In fact, there are too many to list in a single post, but one thing I can assure you is that among the top spots is one reserved for hair trouble.
We love our tresses, there's no doubt about that. But sometimes, it does feel like they don't love us back! They react by falling indiscriminately, encouraging dandruff or standing up all over your head like you've got an electric shock.
If you think hair problems are on the rise with our modern lifestyles, you may be right. Studies show that other common lifestyle health triggers – obesity, lack of nutrients, smoking – can directly influence your hair health. 
Now it may be easy to blame modern lifestyle or your genes for all your hair problems, but the truth is that all your hair needs is a little tender love and care. Of course, you could go and get an OTC product, but that may actually aggravate the problem rather than treating it. Check out our post on all the toxins that could be lurking in your bathroom cabinet to get an idea about what chemical products are doing to your poor hair.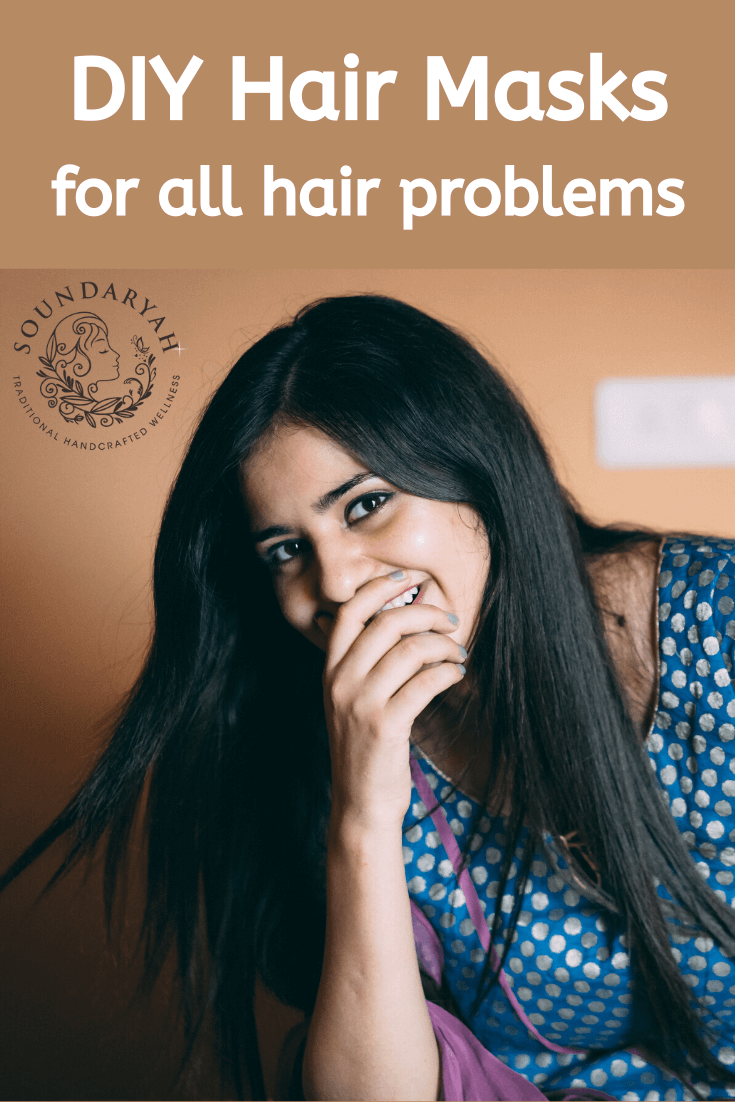 So what's the solution? Nothing but some good ol' DIY, just the way our grandmothers did it! Now every hair type is unique and every hair problem too, so we've gathered together a set of tried and tested DIY Hair Masks that will tackle that hair problem from the root! (pun intended)
Also Read: Amazing Natural Way to Cover Gray Hair without Dye
DIY Hair Masks for Hair Fall
Hibiscus Fenugreek Hair Mask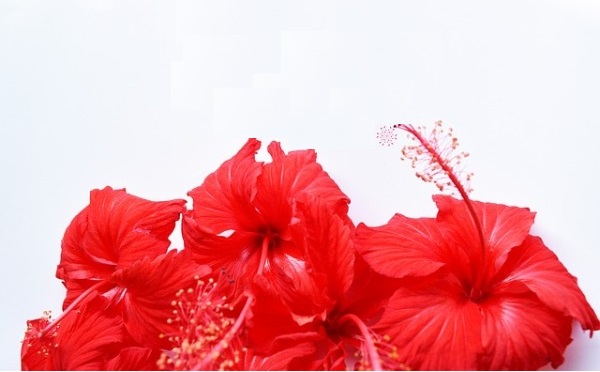 10-15 Hibiscus leaves

1 tablespoon fenugreek seeds

½ cup yogurt
Soak the fenugreek seeds overnight or for about 8 hours. Grind the seeds with the hibiscus leaves and a little water to get a thick paste. Add in just enough yogurt so it's not too runny. Apply all over the scalp and hair, massaging it into the scalp. Leave for 30 minutes and then wash off with a mild shampoo. Do this once or twice a week.
Hibiscus and fenugreek seeds are heroes that fight against hair fall, thanks to their nutrient profile that features folic acid and Vitamins A, C and K. They also contain nicotinic acid that is known to prevent hair fall by strengthening the roots and follicles.
Ginger Castor Oil Hair Mask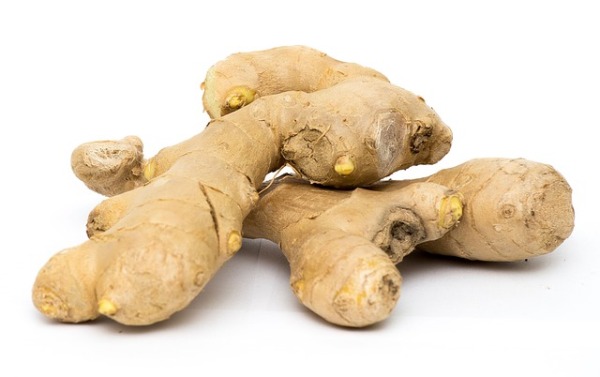 2 tablespoons powdered ginger

1 tablespoon powdered orange/lemon peel

Castor oil
Mix the powders and add enough castor oil to make a paste. Apply the paste all over your hair and scalp and leave for 2 hours. Wash off with plain water or a mild shampoo if you like. 
Castor oil has been used for generations to promote thick hair growth, which is why this mask is the perfect solution for those of you with thinning hair. Ginger's main active component is gingerol, a compound which relaxes the blood vessels. This means that the hair follicles get an increased supply of blood, making them stronger and preventing hair fall.
Onion Hair Mask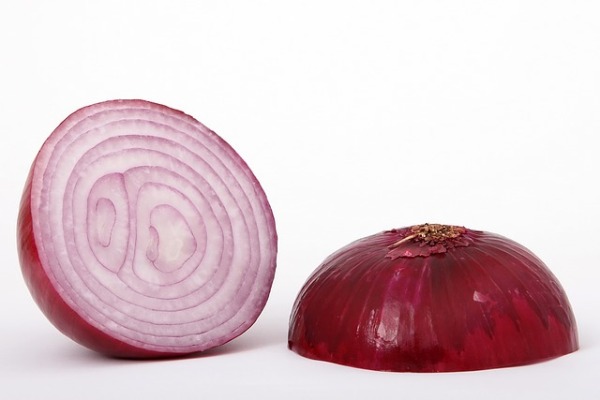 Peel, wash and grind the onions to a paste. Squeeze out the juice from the paste. Add an egg to the juice and whisk. Apply all over the scalp and hair. If it is too runny, use a cotton ball or pad to reach all parts of the scalp. Leave for 20-30 minutes and wash off with a mild shampoo.
Onions are the perfect remedy for falling hair. The sulphur in onions helps in activating the hair follicles for faster hair regeneration. The sulphur also strengthens the hair, preventing breakage and thinning.
DIY Hair Masks for Dandruff
Apple Cider Vinegar Hair Mask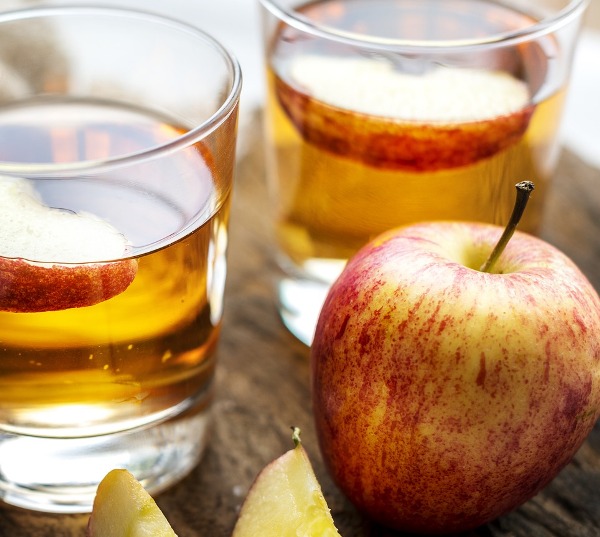 1 tablespoon Apple Cider Vinegar (ACV)

3 tablespoons honey

1 tablespoon olive oil

2 tablespoons water
Mix all the ingredients together in a bowl till well blended. Apply all over the scalp and hair. Leave for 15 minutes and wash off with plain water. 
Apple cider vinegar is a one-stop solution for all problems caused by clogging and build-up, like dandruff for hair and acne for the skin. ACV balances the pH of the scalp and removes product build-up, which are the main causes for dandruff.
Yogurt Hair Mask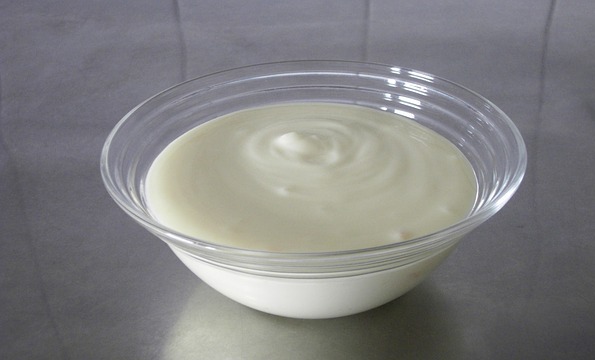 1-2 tablespoons yogurt

1 tablespoon honey

1 small lemon
Mix the yogurt and honey in a bowl. Squeeze in the lemon juice discarding the seeds and mix to get a paste. Apply all over the hair and scalp and leave for 20-30 minutes. Wash off with a mild shampoo.
Yogurt's anti-fungal properties work well to keep dandruff and similar hair infections at bay. It also helps to balance the pH levels of the hair and scalp. Besides, yogurt has a cooling effect, which offers comfort for a scalp that is itchy due to dandruff.
Aloe Vera Hair Mask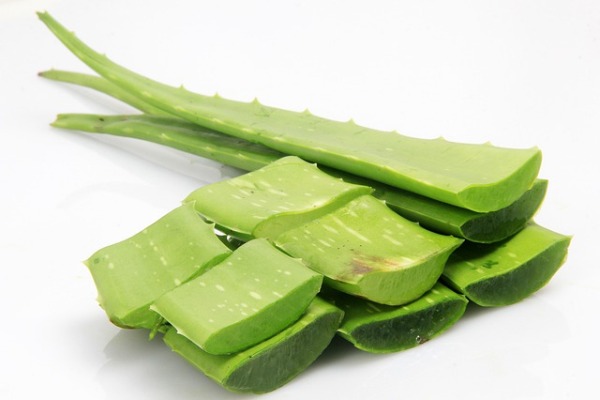 2 tablespoons pure aloe vera gel

2 tablespoons yogurt

1-2 teaspoons honey
Mix all the ingredients in a bowl and apply all over the hair and scalp. Leave for 20 minutes before washing off with water or a mild shampoo.
Aloe vera has superb anti-inflammatory properties thanks to its enzymes and fatty acids that help fight the irritation caused by dandruff. It also has a soothing effect on an itchy scalp.
DIY Hair Masks for Dry/Frizzy Hair
Avocado Hair Mask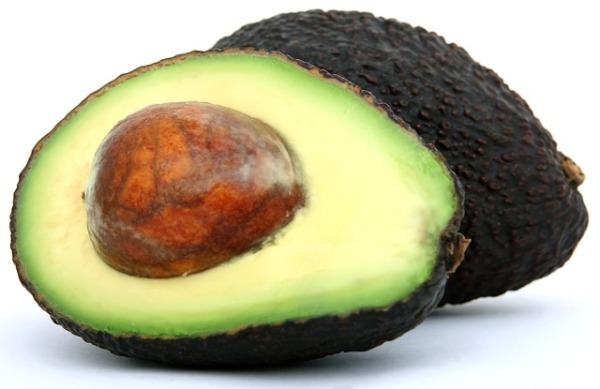 1 fully ripe avocado

2 tablespoons coconut oil
Remove the flesh of the avocado and mash it till completely smooth. Add in the coconut oil and mix well. Apply the mask all over the hair and scalp, making sure to cover the tips. Leave the mask for 30 minutes and wash off with a mild shampoo.
Avocados are the best moisturizing ingredient for dry or frizzy hair because of the presence of good fats – both polyunsaturated and monounsaturated. It also contains biotin, an important vitamin for healthy hair. 
Egg Hair Mask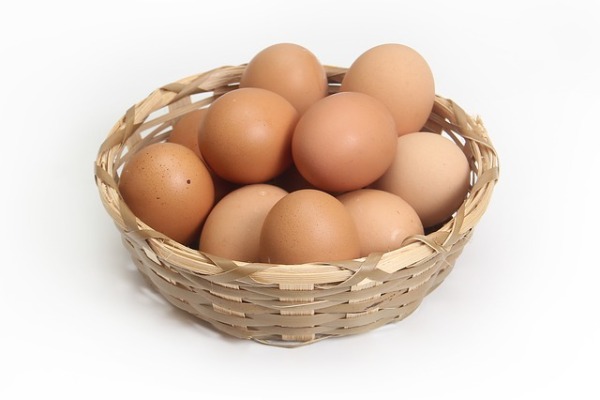 1 egg

3-4 tablespoons almond oil

2 tablespoons coconut oil
Mix all the ingredients together, making sure to beat the egg well. Apply all over the hair and scalp, covering the hair down to the tips. Leave on for half an hour and wash off with cool water and a mild shampoo.
Hair is basically made up of protein, and eggs are a rich source of not just protein but other hair-friendly compounds like lutein and biotin. Combined with moisturizing oils like almond and coconut, this makes for a great pack for dry hair.
Banana Honey Hair Mask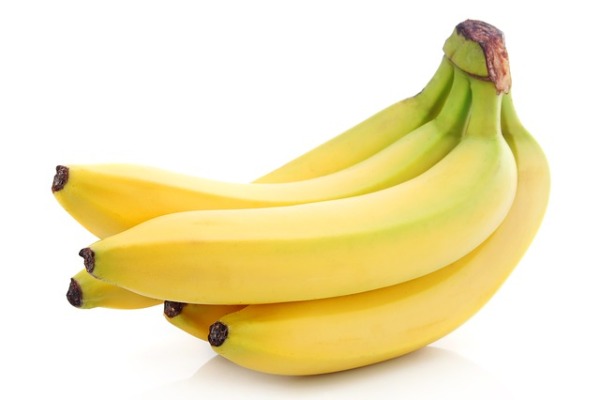 1 ripe medium-size banana

1 tablespoon raw honey
Mash the banana till smooth. Mix in the honey to form a paste. If it's too thick, you can add some more honey or coconut oil. Apply all over the hair. Leave on for 20-30 minutes and wash off with a mild shampoo.
With their rich potassium content, vitamins and natural oils, bananas are an instantly nourishing ingredient that's the perfect medicine for dry hair. Along with bananas, the honey also provides moisture and shine, while also strengthening brittle hair and follicles.
And one more…..
Baking Soda Clarifying Hair Mask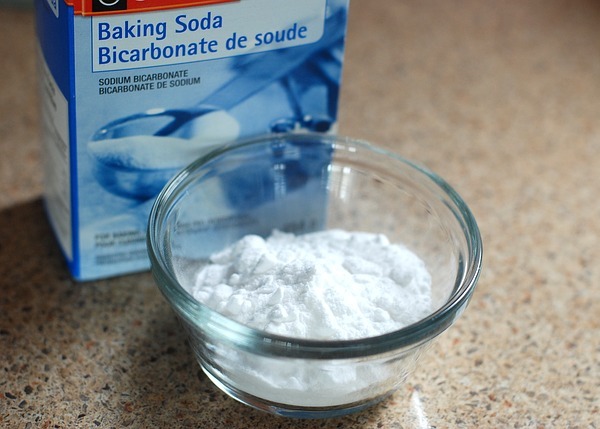 2 tablespoons baking soda

½ cup water
Mix the ingredients to form a paste. Apply all over the scalp, but don't massage too much as baking soda is abrasive. Leave on for 10-15 minutes and wash off with a mild shampoo. Don't do this more than once a week.
The use of multiple products along with stress, oil and pollutants can lead to product build-up, which ends in hair looking greasy and limp. A clarifying hair mask with baking soda acts as a detox for the scalp since baking soda naturally gets rid of the build-up and grease. This is also a good mask for swimmers to get chlorine residue out of their hair.
So there you have it – 10 completely natural and easy solutions for your hair problems, all of which can be done right now with things in your kitchen! Make sure to apply the mask thoroughly to all areas, and put on a shower cap to avoid a dripping mess. If you're easily prone to colds, you may want to leave on the mask for less time. 
You can also turn this into a therapeutic treatment by adding essential oils like lavender or tea tree oil. Just make sure you use them in the right ratio and you'll have a hair mask that not just does wonders for your hair health, but for your senses as well!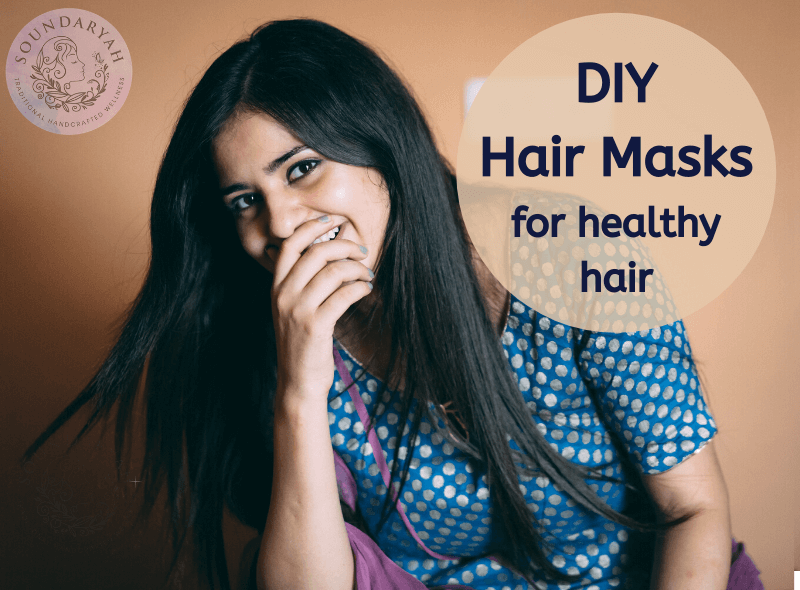 Did you find our 10 DIY Hair Masks for All your Hair Problems blog interesting, please let us know in the comments section.