Honey is the Best Natural Conditioner you could ever gift your hair! Learn about the benefits of honey as a hair conditioner along with some recipes.
Have you ever experienced a hair wash at the salon? You have no idea what they're doing to your hair, but at the end of it, your hair feels so soft and smooth, you can't help running your fingers through the strands repeatedly!
Well, while that may be an occasional indulgence, we all know that that's not something we can do on a daily basis. For one, it would cost a bomb, and secondly, you have absolutely NO control on what they're putting on your hair. The combined list of ingredients on all the products could be a mile long!
But getting that gorgeous, soft and silky feel at home isn't impossible – not when we have one of nature's wonders with us – wild honey!
Yes, it's true – pure, unadulterated wild honey is the best thing that you can give your hair for some 100% natural conditioning, without the damage of chemicals. Here's why honey is the best natural conditioner for your hair.
Why Wild Honey is the Best Natural Conditioner for your Hair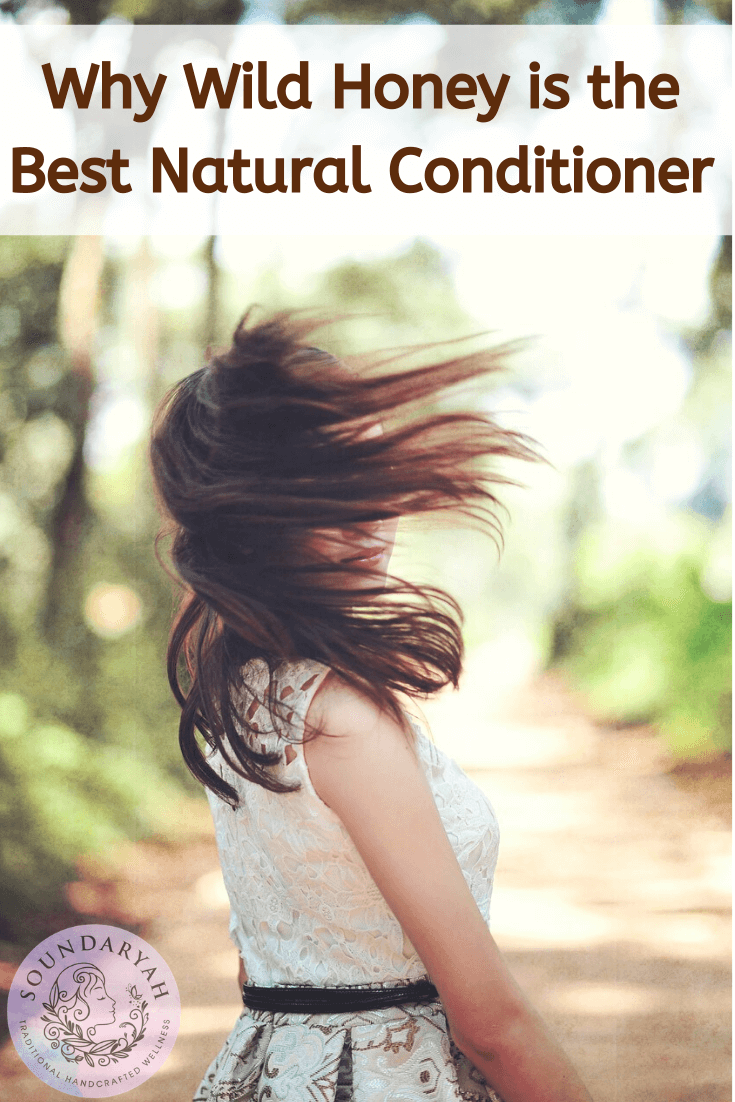 It moisturizes hair
Honey is considered a natural humectant. This means that it takes moisture from the air and seals it into your hair strands. Being a humectant means that it binds to water molecules, retaining the moisture. Honey is also an emollient, which means that it smoothens the hair follicles. These properties together ensure that the hair stays conditioned. 
It seals in moisture
Honey's humectant properties don't mean just attracting moisture – it also means that the moisture is locked in for longer. This means that the hair gets sustained conditioning along with all the nutritive properties of honey, keeping hair soft and manageable, as well as reducing breakage.
It adds shine
Who doesn't love the look of shiny, healthy hair? Honey helps achieve this dream by locking in moisture, restoring the hair's natural shine, and keeping it there for longer. 
It nourishes hair
One main effect we expect with conditioning our hair isn't just an external appearance of health – we want it nourished inside out. That's where wild honey scores over other conditioners, with several minerals, vitamins, amino acids and most importantly, lots of plant-based antioxidants. 
It repairs damage
If you live in the modern world then it's a fact that your hair has been suspect to some amount of damage. Honey's conditioning properties go the extra mile by repairing damage, especially that caused by the sun and hot styling tools.
It naturally cares
Conditioners and conditioning treatments are available in plenty these days, with each one making taller claims than the other. However, most of them are packed with all kinds of chemical ingredients, and even the ones with labels like 'natural' or 'herbal' are sure to have a few suspicious names on the ingredient list. When you use wild honey, you get the pure benefits without the adverse effects of any undesirable substances.
Also Read: The Amazing Benefits of Wild Honey for Weight loss
How to use Honey as a Hair Conditioner
To use honey as a conditioner, all you need to do is dissolve one teaspoon of honey in a mug of water and rinse the hair with this mixture. Wait for 5 minutes before washing off.
While honey on its own is an excellent conditioner, it works even better when you add a few hair-friendly ingredients to it. Here are a few ideas to try.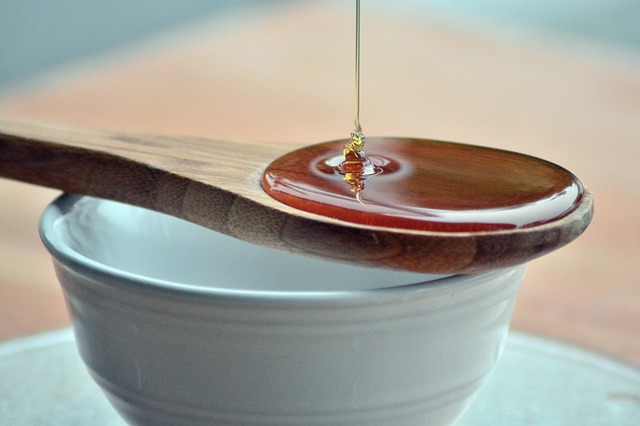 Banana and Yogurt
Mix one mashed banana with 2 teaspoons of yoghurt and 1 teaspoon of honey. Apply all over the hair, cover with a shower cap and wash off after 45 minutes.
Olive oil
Mix 2 tablespoons of warm olive oil and 2 tablespoons of honey. Massage all over the scalp and hair and wash off after 15 minutes.
Aloe Vera
Mix 1 teaspoon each of aloe vera gel and honey. Apply all over the hair and wash off after 30 minutes.
Apple Cider Vinegar
Mix 4 tablespoons of apple cider vinegar and 3 tablespoons of honey. Apply over the hair and scalp and wash off after an hour.
Remember that to get the true benefits of all these recipes, it's crucial that you use the right kind of honey – namely, unpasteurized, unprocessed, pure, wild honey. Processed honey is stripped of all its nutrients and may also have preservatives and other flavours added to it. Use raw honey and watch your hair shine in all its natural glory!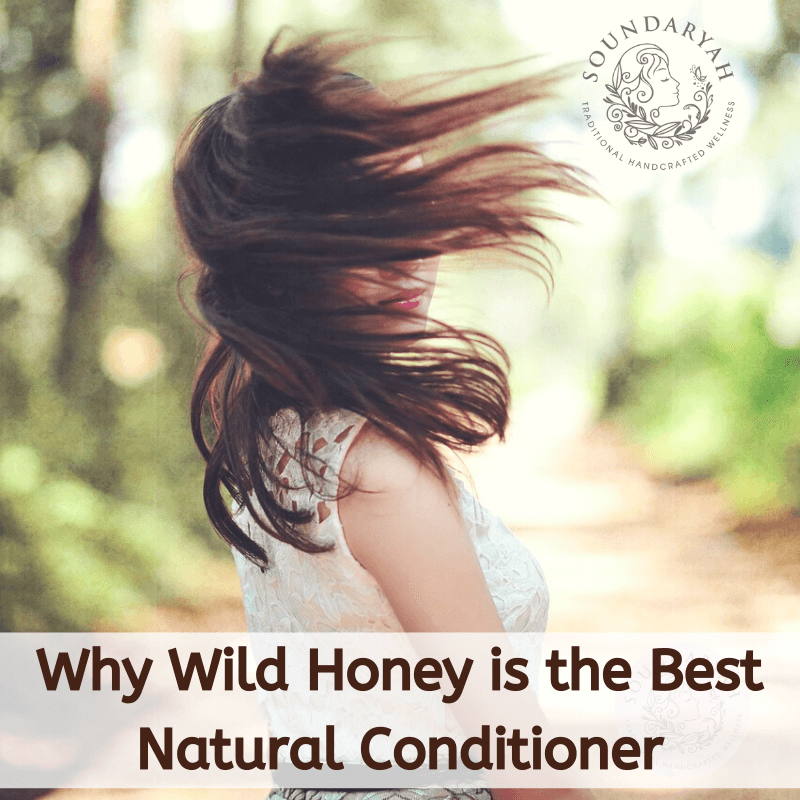 Did you find our Why Wild Honey is the Best Natural Conditioner for your Hair blog interesting, please let us know in the comments section?
For more interesting updates do follow us on Facebook and Instagram.