You don't need chemical products when you can have honey! Here are 10 reasons to add wild honey to your bathroom counter.
Every woman needs a place to get ready – it's not just a practical need, but a therapeutic one as well. For most of us, it's the bathroom counter, since that's where we store our various products, and where we have access to a large mirror.
Now coming to the products you have on your bathroom counter, there are bound to be quite a few! Studies show that most women have around 40 products at a time, including makeup. Wow, that's a huge number!
But it's not surprising, considering how there are different products for every specific skin need – moisturizer, sunscreen, eye cream, night cream, anti-ageing cream, body butter, body lotion, cleanser, scrub, toner, mask – as well as for hair – shampoo, conditioner, deep conditioner, hair mask, leave-in conditioner, serum… the list just goes on and on!!
And when you consider the collective effect of all the chemicals in these, you can imagine the onslaught on you your body. But there's an easy way to cut down the number of skin and hair care products you use by a significant amount – just use honey!
Yes, wild honey is that super product that will take care of many of your skin and hair care needs, without any chemicals or harmful ingredients. Here are just some reasons to add wild honey to your bathroom counter.
10 Reasons to add Wild Honey to your Bathroom Counter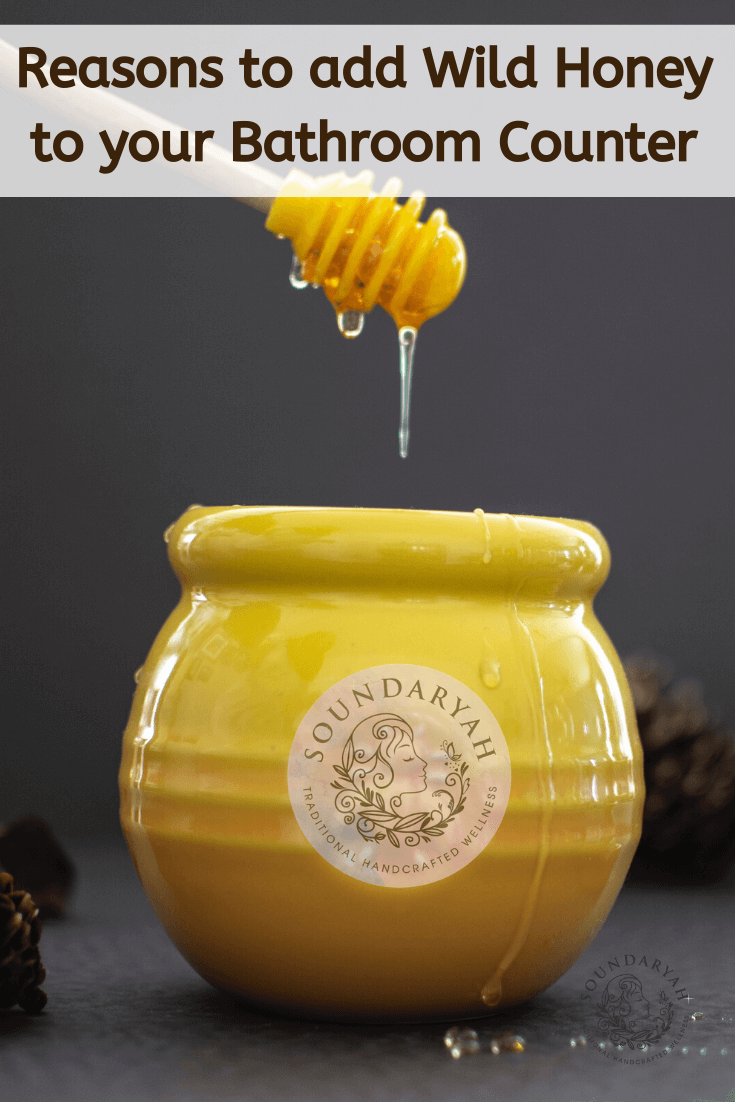 It moisturizes skin.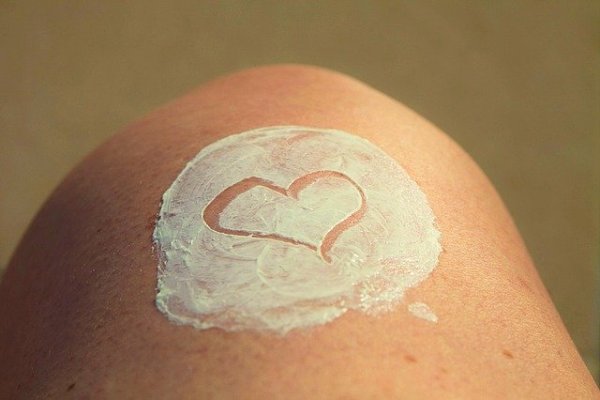 Dry skin is a common problem for many people, especially in winters. Rather than slathering on body butters or creams with a long list o ingredients try a raw honey skin mask. Just apply the honey directly onto freshly washed skin and massage in a circular motion. Leave for half an hour and rinse off with lukewarm water for soft, supple skin.
It treats acne.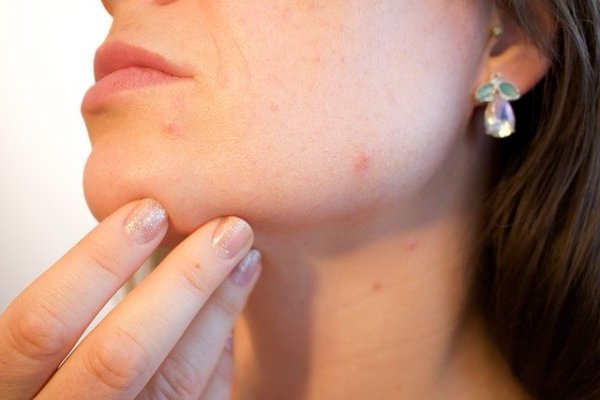 Acne isn't just something that affects teenagers, many of us still struggle with adult onset acne. There are all kinds of products targeting acne, varying widely in the number of chemical ingredients they contain. Skip all of that by using pure, wild honey instead. With its antimicrobial and antibacterial properties, it's the perfect cure for acne. Use a cotton bud to apply a little honey on pimples. You can even leave it on overnight. 
It exfoliates skin.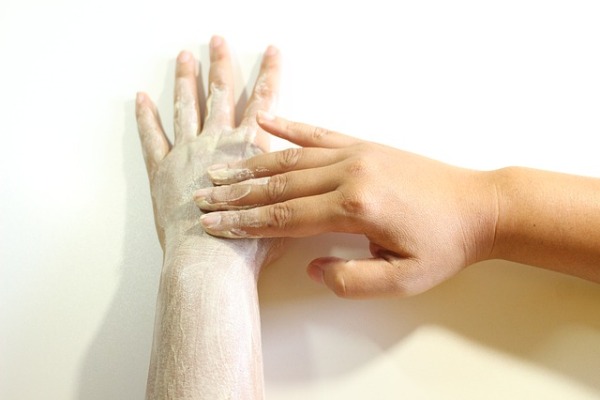 A good scrub helps in getting rid of those dead skin cells to reveal fresh new skin underneath. However, most commercial scrubs contain ingredients that are not just harmful to your health in the long run, but they're bad for the environment too. Instead, try a homemade scrub with a mix of honey and baking soda, in a 1:2 ratio. This scrub offers exfoliation as well as moisturization in one go.
It counters premature ageing.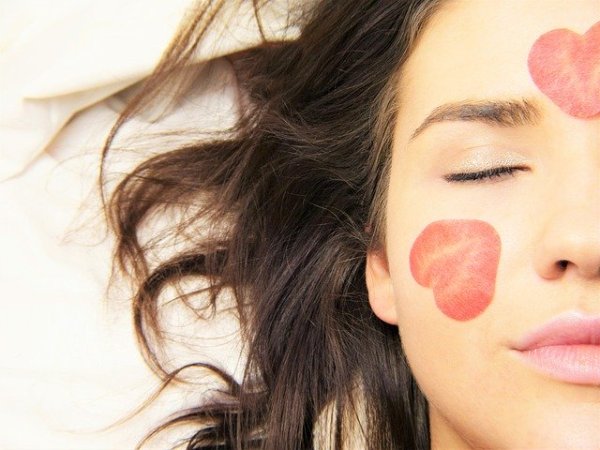 Worried about fine lines and wrinkles? Modern lifestyles lead to premature ageing, which can be effectively countered the natural way with wild honey. Honey is a natural humectant and emollient. This means that it naturally moisturizes the upper surface of the skin which helps to deal with wrinkles. Honey also contains a whole lot of antioxidants that fight free radicals that cause premature ageing. Try an anti-ageing mask with equal amounts of honey, papaya and yogurt or of honey and cinnamon. Massage into skin, leave on for 30 minutes and wash off with lukewarm water.
It acts as a cleanser.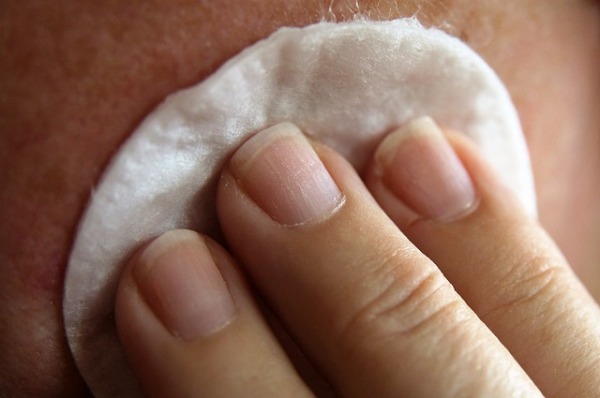 Cleansing skin is the first step in any good skincare routine, and should ideally be done in the morning and before bed at night. Wild honey is an amazing cleanser, thanks to its antibacterial and antimicrobial properties. Due to its binding properties, it helps to dissolve makeup without drying out the skin. Add some essential oils to honey for a full cleansing experience.
It softens chapped lips.
Lip balms are something every woman carries around in her purse and has in her bathroom counter as well. Pure, unprocessed honey is the perfect natural alternative since it has emollient properties that help to retain moisture and prevent chapping. Apply some honey on the lips before bed for soft lips in the morning.
It conditions hair.

Dry, frizzy hair is the bane of many women's existences, especially for those who have curly hair. Such women often use a wide range of products to smoothen out their strands and often find little benefit. Rather than subject hair to more chemicals, it's better to try honey, a natural conditioner that's also rich in vitamins, minerals and amino acids. The humectant and emollient properties moisturize hair by bonding with water molecules and locking in the shine.
It strengthens hair.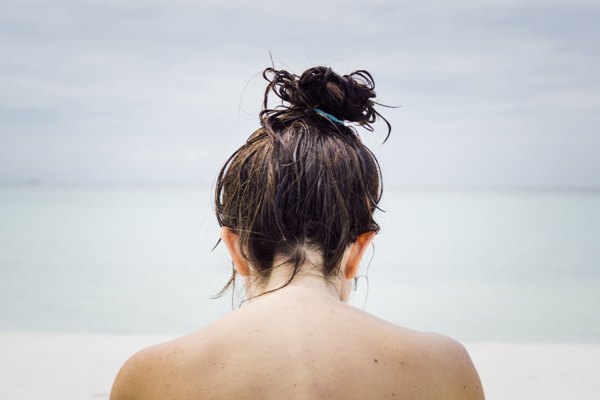 Excessive hair fall can be because of weak hair that breaks easily. If you find hair strands on your pillow, chair or brush, it's time for action. Honey contains protein, which is what keratin is made of. This keratin can strengthen hair by repairing brittle strands. A mask of half cup honey and eggs works well to strengthen hair with extra protein.
It promotes hair growth.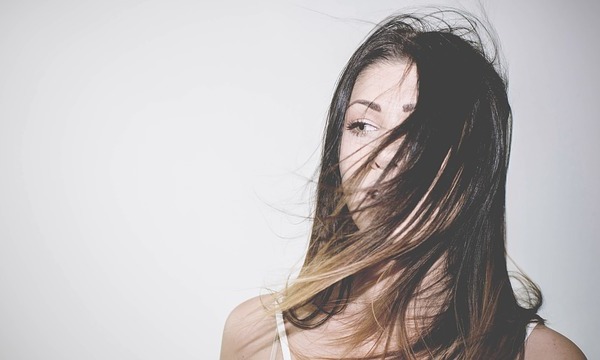 Hair growth occurs in a certain cycle, and disturbing this cycle can affect hair growth. Honey encourages the growth of follicles and speeds up the hair growth phase. Mix together 1 cup yogurt with ½ cup honey and apply all over the scalp and hair. Leave on for 10-15 minutes and wash off.
It treats dandruff.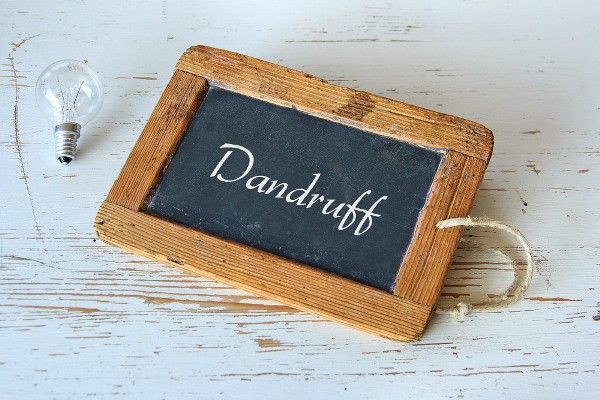 One of the main causes of dandruff is clogged pores on the scalp and infections. Commercial dandruff shampoos are often very drying on the hair, and increase breakage. Get rid of dandruff without side effects by using honey, which has anti-inflammatory and antimicrobial properties. It also soothes the scalp by moisturizing it. Try mixing aloe vera gel with honey for a complete dandruff solution.
These are just some of the reasons that wild honey is a must-have on your bathroom counter. However, it is crucial to use honey that is unprocessed and raw. Processed honey lose out on healthy bacteria and pollen, which are the ingredients that make honey so effective for skin and hair health.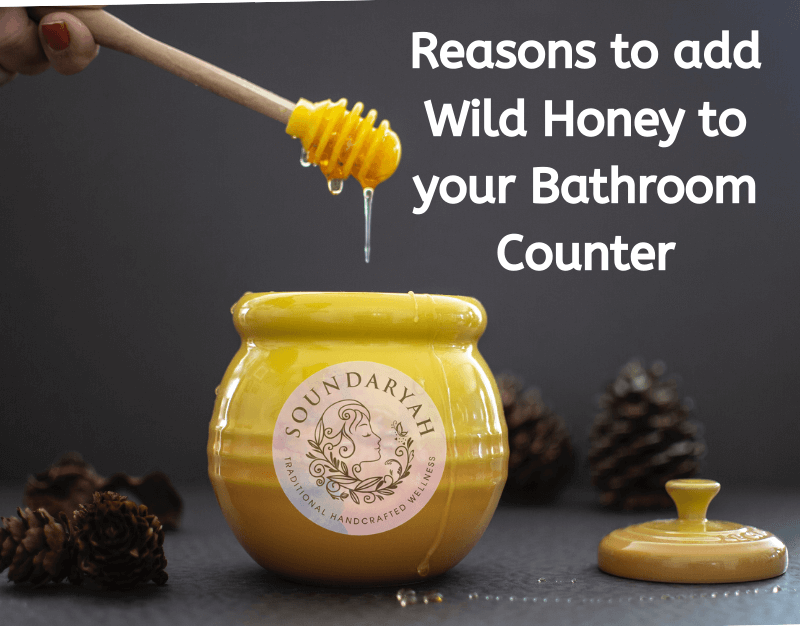 Did you find our 10 Reasons to add Wild Honey to your Bathroom Counter blog interesting, please let us know in the comments section.
For more interesting updates do follow us on Facebook and Instagram.