SOUNDARYAH MINI's
Try Before You Buy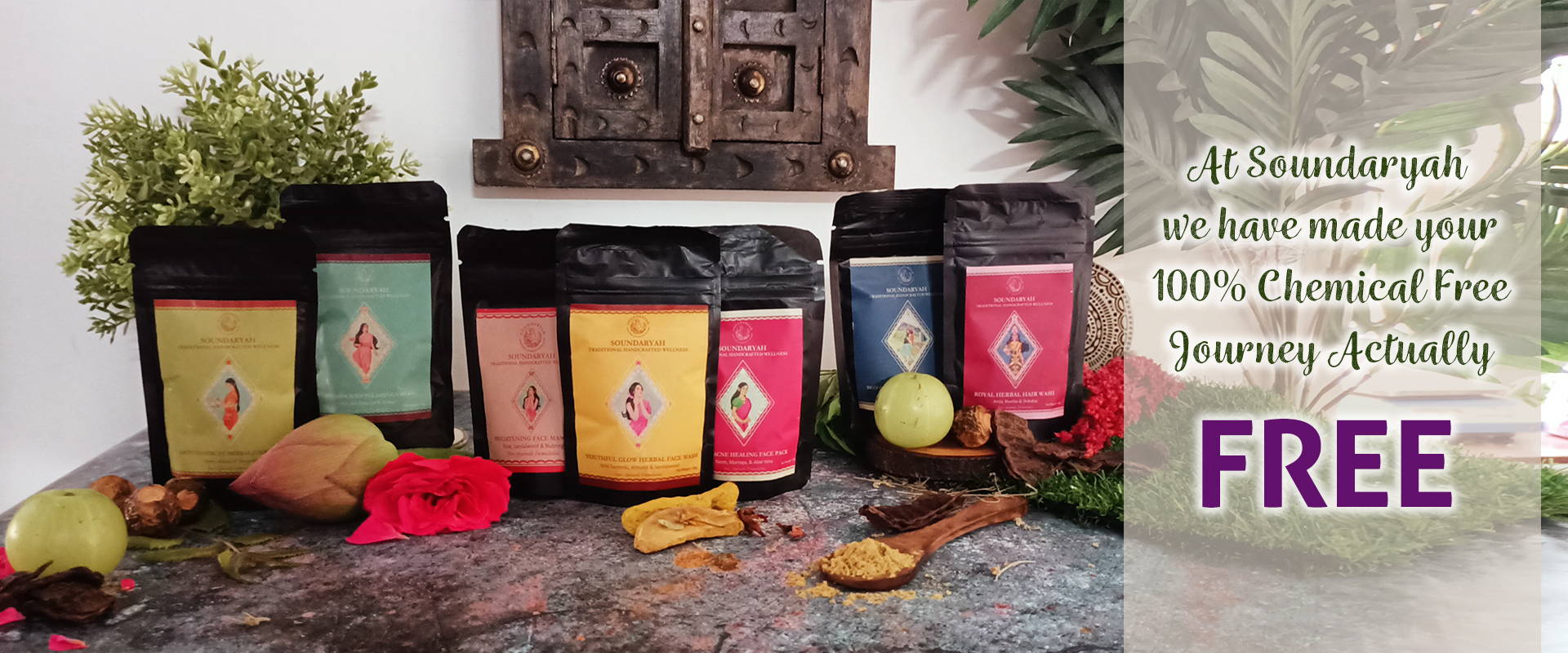 Step into the world of Natural beauty with
SOUNDARYAH MINI's
At Soundaryah we have made your 100% Chemical Free Journey Actually FREE!
Yes, we have launched an all-exclusive mini trial pack range of Soundaryah's Natural Beauty Essentials for you to sample, one mini step at a time!

Just browse our trail pack collection, choose any two samples from our 100% chemical free face, hair and body care product range, pay a minimal shipping fee and treat yourself to the goodness of natural self-care!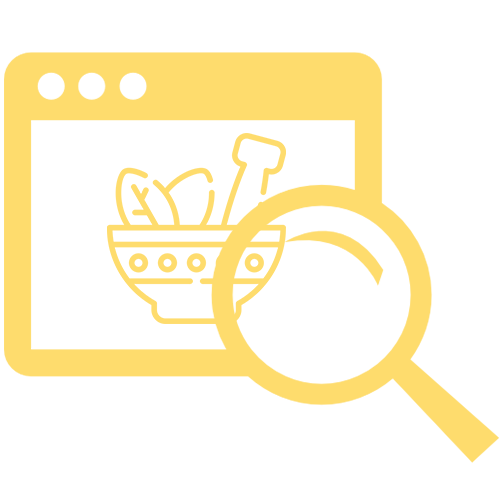 Browse through the Soundaryah Mini's Collection


Choose any 2 Samples and add to the cart

Pay a minimal shipping fee & Get your Free Samples

Take your mini steps into 100%natural beauty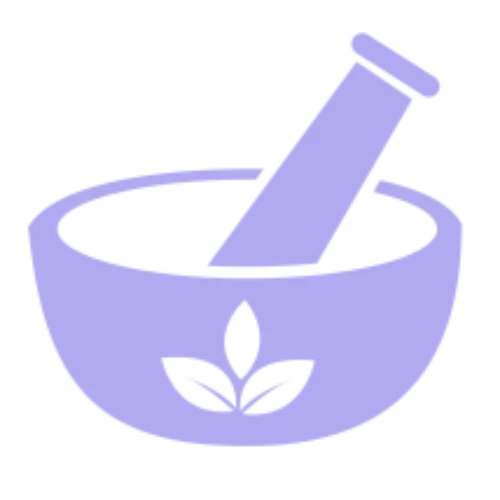 Traditionally Sourced
From native farmers in India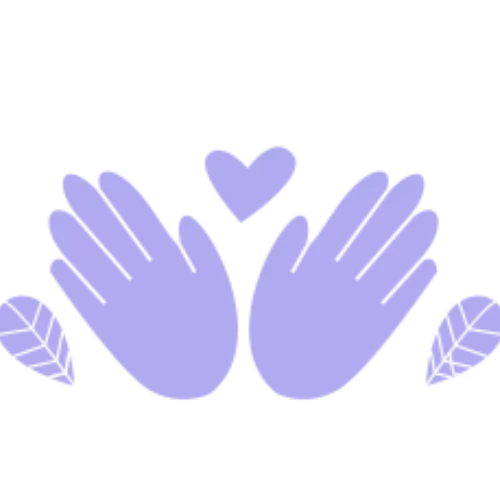 Hand Made
Every batch is handcrafted with love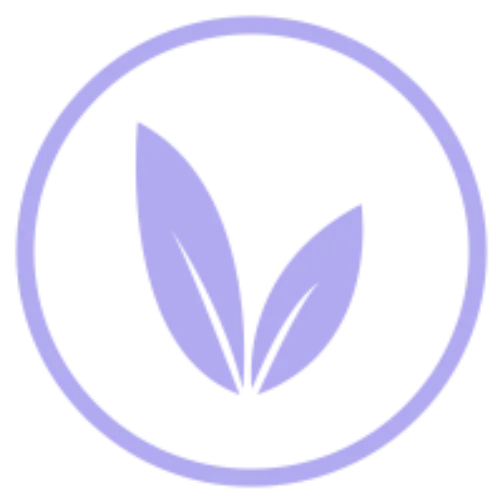 Approved
by Ministry of AYUSH INDIA
What our customer are saying
Daily Routine for me and my Daughter
it is amazing. makes your skin glow and makes it look brighter. specially it is very helpful in removing tan of my daughter after swimming.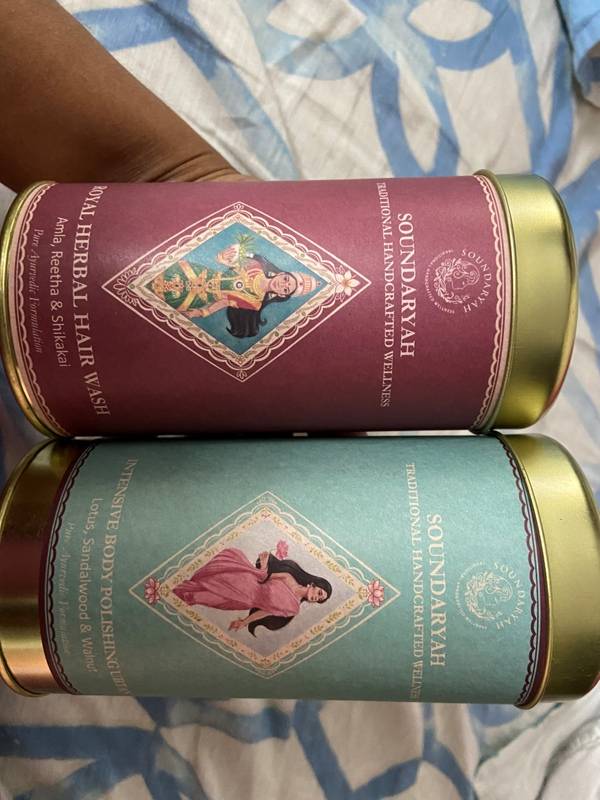 The ingredients are almost the same what my mom prepared for me in my school days… loved to use the same for my daughter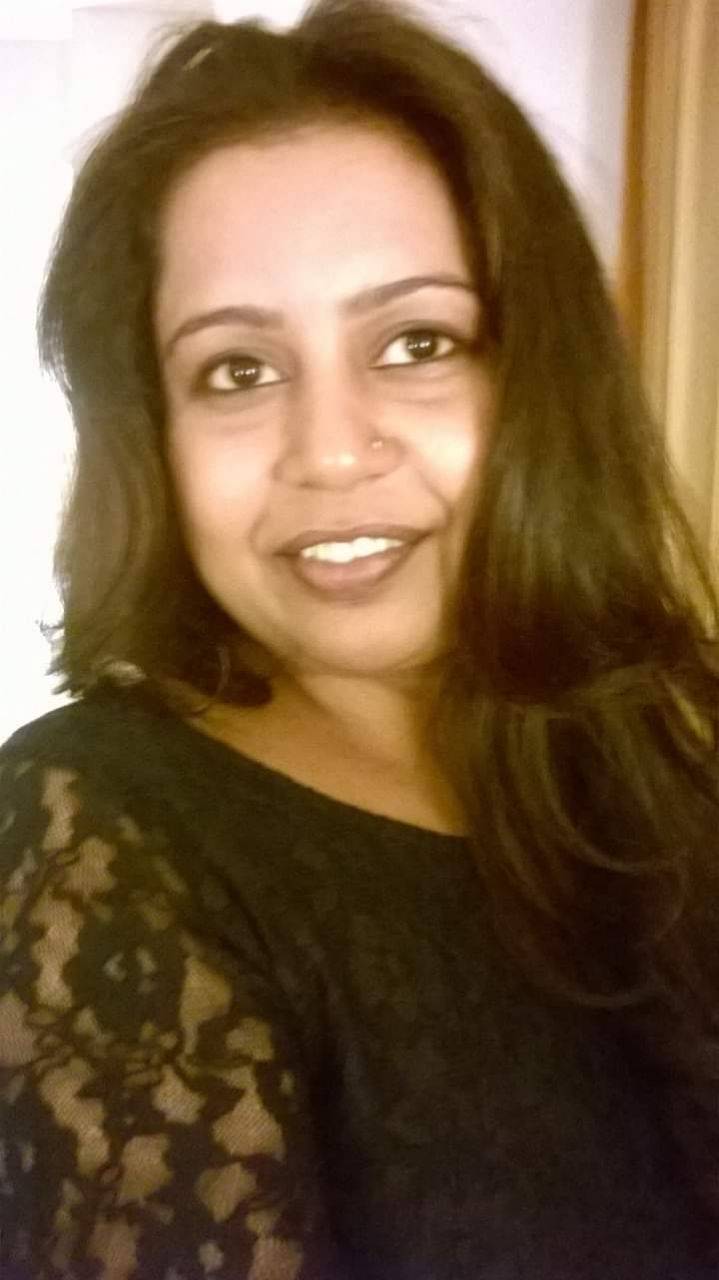 Shifting from chemicals to natural care products have been the wisest decision for me,from exposing my hair to harsh chemicals to just natural products has given my crowning glory the much deserved love reviving the history and passing it down to the generation to come is amazing.
On purchasing Soundaryah mini's, you get
Free ONE-ON-ONE Wellness Consulation with Soundaryah Expert Panel for 45 Minutes
Only few Slots available for March & April